Description :
HashStudioz Technologies Inc. is an award-winning product development company that serves clients from entrepreneurs to Fortune 500 companies with innovative information technology solutions. The company began operations in 2018 and has since expanded to include more than a thousand technical experts, engineers, and professionals. Facilitating a wonderful client experience and clever, new solutions depends on timely delivery and post-development assistance. They have successfully completed over 200+ projects since its beginning. The company also offers cutting-edge technologies including the Internet of Things (IoT), Blockchain, Travel Technologies, Cloud Computing, E-commerce, and a Marketplace for Services.
Product & Services :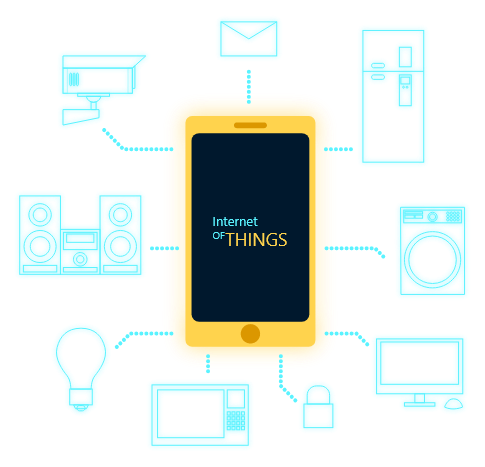 HashStudioz Technologies Inc. is a fully distributed IoT development company that works with its clients to build systems for smart manufacturing, smart energy and utilities, consumer electronics, and connected wellness.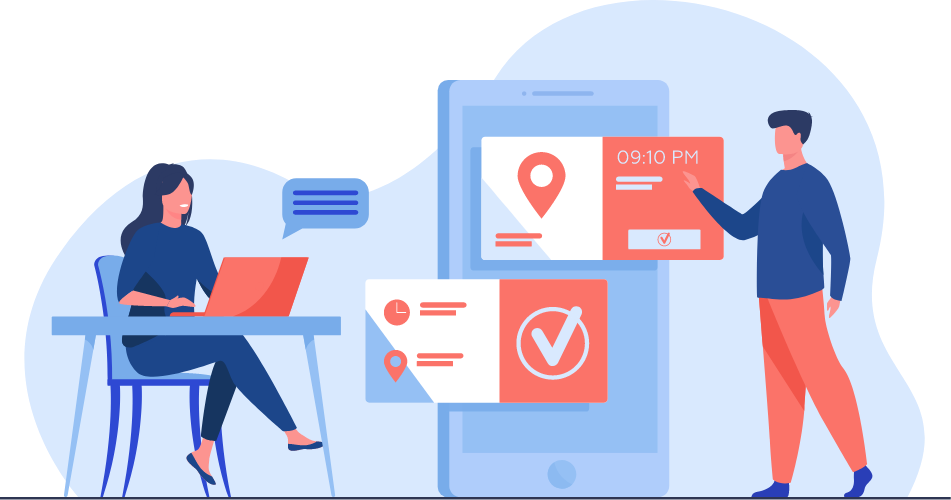 HashStudioz Technologies Inc. offers innovative software solutions for travel agents and business travellers. We can assist you in saving costs and improving your company's performance. We provide tour operator software, car rental software, hotel booking software, and flight booking engines, among other things.
HashStudioz Technologies Inc. is a CRM development Company, that helps in the integration and implementation of CRM that has automated functions. We are experts in creating scalable and customized customer relationship management (CRM) solutions, as well as in implementing those solutions.