Description :
The One Technologies is among the most trusted offshore web and software development companies. We are into various aspects of software development, such as mobile application development, website development, open source customization, custom software development, and graphics designing. For more than a decade, we have made our clients happy with our efficient work.
Product & Services :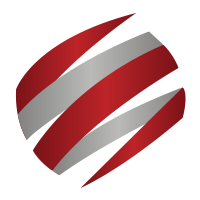 IT outsourcing company in India has the capability and experience to offer software solutions. Outsourcing makes the project task easy to manage, and business gets the best developers on board for their software development. IT company offers unique software solutions within a timeframe and budget and thus software outsourcing is the best option.